April 16th 2015, 5:09 pm PT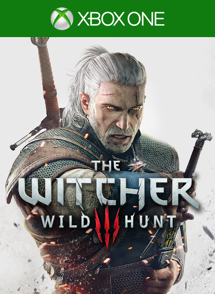 Game Description: XBOX ONE GAME EXPECTED TO RELEASE ON 5/19/2015. YOU MAY DOWNLOAD THE GAME FROM XBOX LIVE BEFORE THEN, BUT IT WILL NOT BE PLAYABLE UNTIL 12:01 UTC ON THE RELEASE DATE.
The Witcher 3: Wild Hunt is a story-driven, next-generation open world role-playing game set in a visually stunning fantasy universe full of meaningful choices and impactful consequences. Play as professional monster hunter, Geralt of Rivia, tasked with finding a child of prophecy in a vast open world.