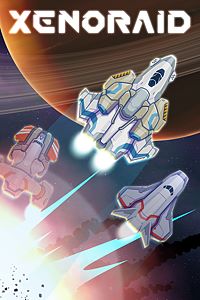 Content: Xenoraid
Check pre-order price and availability in your Xbox LIVE region
Game Description: You may pre-download this game, but it will not be playable until 12:01 AM EST on the release date (11/8/2016).
Xenoraid is an exciting shooter game with classic action and modern features. Intercept the alien threat in missions that play out differently every time. Pilot skillfully to line up devastating bursts of fire. Switch between four fighters during combat to bring in the best weapons for each situation. Upgrade, repair and enhance your squadron between missions.
Pre-order now and save 15% – Limited Time Offer
Xbox One Pre-Order FAQ